Episodes
4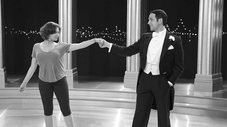 When Rebecca learns that Josh and Valencia seem as happy as ever, she goes into a spiral and vows to make healthier choices. As a result, when nice guy Greg asks her out on a date, she wonders if that is the path towards a happier life.
Read More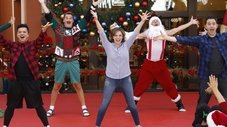 It is the holidays and Rebecca's mom decides to come visit her in West Covina. Old habits die hard and Rebecca, eager to please her mom, embellishes some facts about her life, which all comes crashing down at a local holiday event. Meanwhile, Greg spends Christmas Eve with his mother and discovers he actually might be the problem relative.
Read More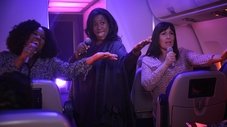 Rebecca gets stuck on a plane with her therapist, who takes her on a surprising journey. Meanwhile, in West Covina, Josh, Paula, Darryl and even a reluctant Greg come together to find Rebecca.
Read More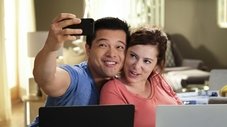 When Rebecca attends a family Bar Mitzvah and sees her Rabbi, she realizes she still has far to go on her search for happiness.
Read More