Episodes
5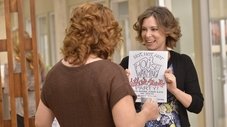 In an attempt to get closer to Josh, Rebecca throws a housewarming party despite her lack of social connections in West Covina and a childhood fear of hosting parties. When Paula finally convinces her, the party turns out to be nothing like they anticipated.
Read More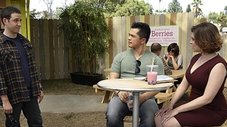 After Rebecca and Greg's disastrous date, Greg accuses her of being a terrible person in front of Josh. Rebecca takes drastic measures to prove she is a good person, which includes helping Darryl with his messy divorce. Meanwhile, Paula takes over the office as the boss for the day.
Read More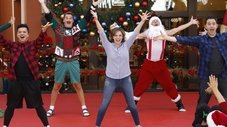 It is the holidays and Rebecca's mom decides to come visit her in West Covina. Old habits die hard and Rebecca, eager to please her mom, embellishes some facts about her life, which all comes crashing down at a local holiday event. Meanwhile, Greg spends Christmas Eve with his mother and discovers he actually might be the problem relative.
Read More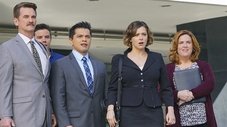 Rebecca and Josh head to Los Angeles to present their case, which also forces them to confront their long buried feelings. Greg grapples with his feelings for Rebecca, while Darryl and White Josh continue to explore their newfound feelings for one another.
Read More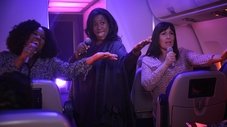 Rebecca gets stuck on a plane with her therapist, who takes her on a surprising journey. Meanwhile, in West Covina, Josh, Paula, Darryl and even a reluctant Greg come together to find Rebecca.
Read More