Episodes
4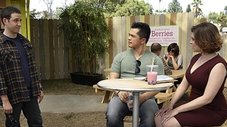 After Rebecca and Greg's disastrous date, Greg accuses her of being a terrible person in front of Josh. Rebecca takes drastic measures to prove she is a good person, which includes helping Darryl with his messy divorce. Meanwhile, Paula takes over the office as the boss for the day.
Read More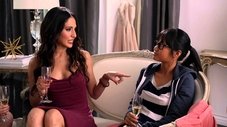 Rebecca is determined to get her life on track so when Josh's sister asks her to be a bridesmaid, Rebecca decides to use her role to make things right with Valencia. Paula cannot accept Rebecca's new mindset while Greg, when helping someone else with their love dilemma, makes a realization of his own.
Read More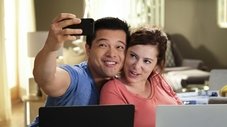 When Rebecca attends a family Bar Mitzvah and sees her Rabbi, she realizes she still has far to go on her search for happiness.
Read More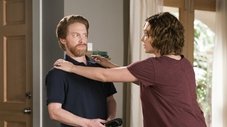 Rebecca realizes she must rely on her friends when she gets overwhelmed by a stressful situation. Rebecca also discovers she has a lot in common with Nathaniel when his father comes to town.
Read More