Episodes
5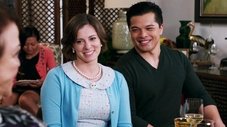 Rebecca scores an invite to the Chan family Thanksgiving festivities, where Josh's parents fall in love with her much to Valencia's dismay. Meanwhile, Greg struggles with taking care of his dad and wanting to pursue his dreams.
Read More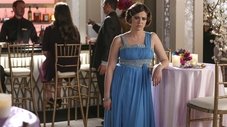 Rebecca's relationships are tested as she tries to navigate her friendship with Paula, her history with Josh and her connection with Greg. While at Josh's sister Jayma's wedding, Rebecca's world is turned upside down.
Read More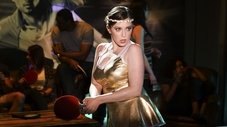 Rebecca desperately wants Josh to think she's cool so she tries to impress him with her sporty skills. Meanwhile, Greg is navigating his way through his new path, and is sorely tested by someone close to him.
Read More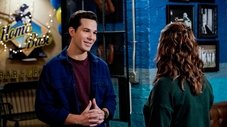 Greg returns to West Covina, which forces Rebecca to question things she thought she knew about people she has loved in her life. Meanwhile, Valencia and Josh make some shocking discoveries while at their high school reunion.
Read More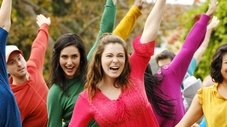 Rebecca supports Paula in her time of need despite her own personal challenges. Emotions run high when Greg, Josh and Nathaniel have an unfortunate encounter.
Read More