Episodes
5
Rebecca mistakenly sends Josh a text meant for Paula and takes drastic measures to ensure he never sees it. Meanwhile, Paula and her husband attempt to rekindle their relationship, only to be thwarted by Rebecca.
Read More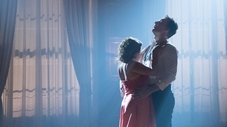 When the Santa Ana winds blow into town, they cause everyone in West Covina to act a little strangely and question their relationships and priorities. Rebecca and Nathaniel get to know each other better while Paula and Darryl confront an ongoing dilemma in their friendship.
Read More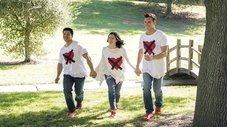 Rebecca discovers the powers and limitations of altruism as a new, unexpected bromance forms between two other characters.
Read More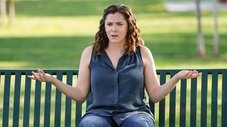 Rebecca re-unites under unusual circumstances with half-brother Tucker and discovers they have many things in common. In an effort to connect with her kids, Paula plans an activity that requires they all to work together. Meanwhile, Nathaniel brainstorms a way to win Rebecca back.
Read More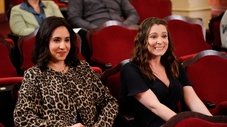 Rebecca tries out for the local community theater, while Paula is courted by various law firms.
Read More