Episodes
6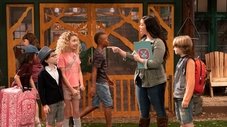 It's a new summer at Camp Kikiwaka as Lou takes over as camp director and welcomes new camper Gwen and camp counselors Noah and Ava.
Read More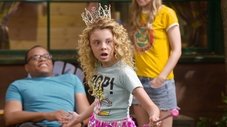 Finn and Matteo's friendship is tested as they try to figure out an act for Camp Kikiwaka's annual talent show. Meanwhile, Destiny tries to impress Noah with her pageant skills.
Read More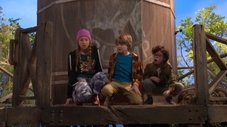 After Gwen accidentally breaks a window, she and Destiny get caught in a web of lies. Noah challenges Ava to be open to more things by saying "yes and …" to opportunities.
Read More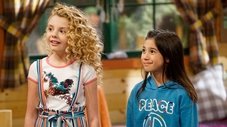 Finn offers to care for Lou's beloved cow Bessie but must prove he can handle the responsibility. Meanwhile, Destiny and Gwen concoct a plan to patch things up between Ava and her mother, and Matteo helps Noah learn French for an audition.
Read More
Lou helps Gwen build her confidence when she learns that her parents plan to send her to school at the end of the summer. Ava discovers a hot spring at Camp Kikiwaka and enlists Noah to keep it a secret.
Read More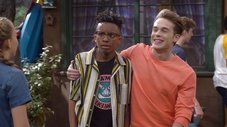 Destiny organizes a square dance to raise money to clean up Lake Kikiwaka and invites Noah's arch-acting rival, Austin Justin. Meanwhile, Lou and Finn offer Matteo advice after learning he wants to ask Gwen to dance.
Read More