Episodes
7
In the premiere episode, the Ross kids arrive at camp. The camp's owner, Gladys, is even scarier than the legendary creature that's rumored to stalk the grounds. With the help of her sneaky niece Hazel, she's out to get the Ross kids because of her decades-old rivalry with their mom.
Read More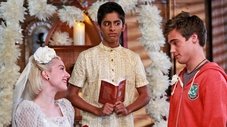 The campers learn about Olga, the daughter of the camp founder whose ghost supposedly haunts Kikiwaka. A camp wedding may be the only way to rid the camp of the ghost.
Read More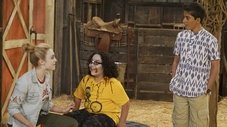 Things get scary at Camp Kikiwaka when the campers start disappearing one by one. When they finally uncover the culprit with the axe to grind, he takes them on a thrill ride the campers will never forget!
Read More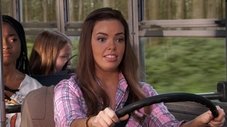 Returning to camp, the campers find some changes around them.
Read More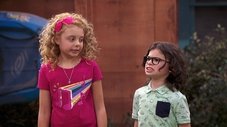 Because Emma, Zuri and Ravi have new jobs, their mother wants to sell the camp. Worried that Lou will be devastated when she finds out, the three tell it her on a balloon ride.
Read More