Episodes
5
In the premiere episode, the Ross kids arrive at camp. The camp's owner, Gladys, is even scarier than the legendary creature that's rumored to stalk the grounds. With the help of her sneaky niece Hazel, she's out to get the Ross kids because of her decades-old rivalry with their mom.
Read More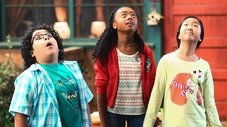 After the campers think they see a UFO land in Lake Kikiwaka, a new boy shows up and Jorge and Tiffany think he's an alien. Meanwhile, Emma and Ravi get evaluated by the camp counselors.
Read More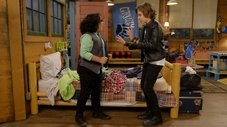 The Ross kids leave their New York penthouse and return to Camp Kikiwaka for the summer where to their surprise, find an unexpected camp addition and the Woodchuck cabin's new startling counselor.
Read More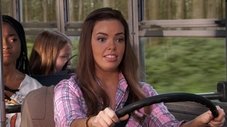 Returning to camp, the campers find some changes around them.
Read More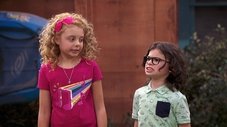 Because Emma, Zuri and Ravi have new jobs, their mother wants to sell the camp. Worried that Lou will be devastated when she finds out, the three tell it her on a balloon ride.
Read More