Overview
Media
Fandom
Share
Episodes
7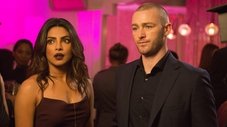 The recruits are schooled in the art of seduction, which Alex sees as a perfect opportunity to get closer to Owen, but will it threatens her relationship with Ryan? And in the future, Alex finally gets the answers she's been looking for about who and what the terrorists are on.
Read More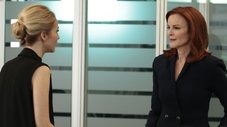 At the Farm, Owen teaches the recruits a lesson on the necessity of betrayal, with a mission of getting the Venezuelan Consul Gabriel Carrera to turn on his country. In the future, Alex is forced to team up with Miranda in order to save the hostages, while President Claire Haas has a plan to end the crisis once and for all.
Read More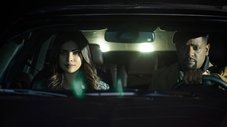 At the Farm, the recruits break into the NSA on a mission to delete all their personal information, but the rogue group within the CIA has other plans. In the future, the hostages strategize an escape via underground tunnels as a set-up to get the terrorists to reveal themselves.
Read More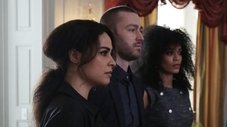 The recruits learn how to burn everything down if they are ever exposed. Meanwhile, a mysterious death leads to an FBI investigation at the Farm. In the future, Alex heads back into the crisis zone and exposes the true traitor within the CIA.
Read More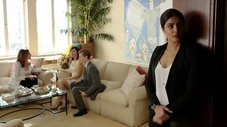 When Clay is forced to use his fiancée to carry out an operation, the whole team reexamines their personal connections, or more accurately, the lack thereof. Meanwhile, Alex forges an unexpected bond with an asset at the center of a conspiracy, and Harry struggles to find his place on the task force.
Read More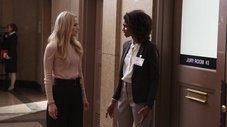 A despondent Clay meets with the President to discuss the future of the task force, but he's interrupted by the arrival of his brother. Meanwhile, Alex leads an operation to expose the collaborators' plans to sink the President's reputation, and she teaches Owen to trust his instincts.
Read More