Episodes
4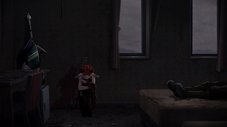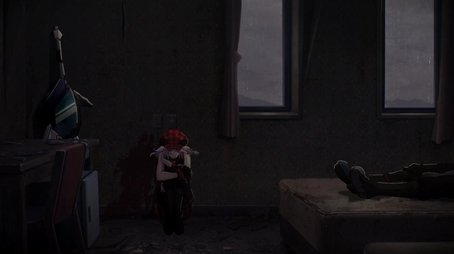 Lenka, Alisa, Kota and Sakuya are out on a mission to hunt two large-type Aragami known as Vajra when they encounter an unusual black Vajra that devours even its own species. This Vajra is ridiculously powerful and the 1st Unit ends up scattered. Lenka takes Alisa who has lost consciousness and escapes into an abandoned building. His God Arc is fractured and Lenka's confidence takes a serious blow. Alisa, who also loses her God Arc in the fray, is overcome with terror as childhood memories of her parents being killed by the black Vajra come flooding back. But it's not over for the battered and wounded duo as a pack of Ogretails threateningly advance toward them in the abandoned building where they sought refuge.
Read More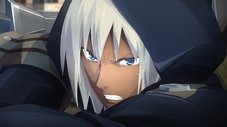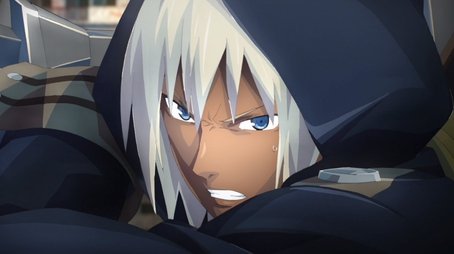 A change is occurring in Lenka's body due to over-adaptation to the Oracle Cell. Lenka is in a dilemma when told that while he cannot escape inevitable death, if he resigns as a God Eater, he may be able to prolong his life for a little while. Meanwhile, a briefing is being held on the "Meteorite Strategy," the crucial mission necessary to execute the Aegis Plan. Lenka's tactical skills have been recognized and he is appointed a leader. Lenka learns that members of other units avoid Soma who has been labeled a "shinigami" (harbinger of death) and is told by Sakaki, "Fate is cruel... It can be said both you and he are its victims." Soma's hidden past is revealed to him, but Lenka...
Read More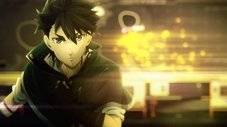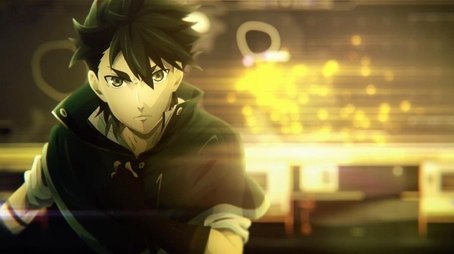 Operation Meteorite, a plan to lure Aragami with a newly developed guiding device, is critical to the completion of the Aegis Plan. Lenka is unable to join the unit due to adjustments that must be made on his God Arc, but Lindow recommends him to command the advance base camp. Alisa rejoins the unit, but the others seem to feel uncomfortable around her. Operation Meteorite starts successfully, but suddenly the Aragami turn away from the guiding devices and head northwest. Lindow is sent to do reconnaissance and realizes that the Aragami are converging on Asyl, the settlement that Lindow has been helping.
Read More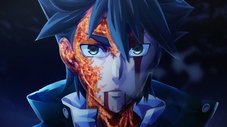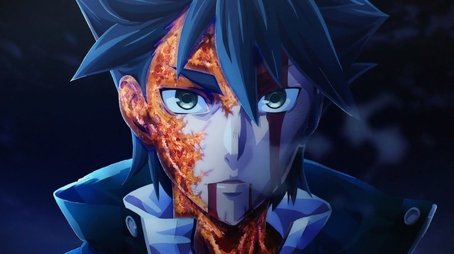 Leaving Lindow to deal with Deus Pita, Lenka and the others rush to Asyl to rescue the people there. But Pita catches up to them, with Lindow's bracelet hanging from its mouth... The 1st Unit is in shock, but they have no time to waste. Suddenly, Pita threatens the safety of Asyl. Lenka beseeches the members of the 1st Unit to remember Lindow's wish and his orders, and inspires the team with his words, "Believe in your friends! Destroy it!"
Read More