Episodes
3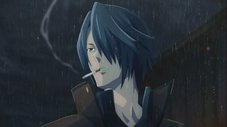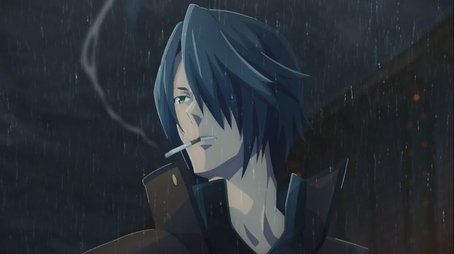 Mysterious living beings named Aragami suddenly appear on Earth and begin to devour everything in sight. Determined to destroy every single Aragami, a youth comes to Fenrir Far East Branch. His name is Lenka Utsugi. Immediately, Lenka and his fellow enlistee, Kota Fujiki, begin rigorous God Eater training under their instructor, Tsubaki Amamiya. Itching to take part in real battles, Lenka's wish unexpectedly comes true when Aragami infiltrate the Far East Branch. Even as anxiety heightens in the strategy room, Lenka's resolve grows stronger.
Read More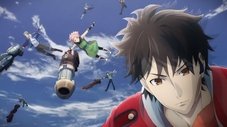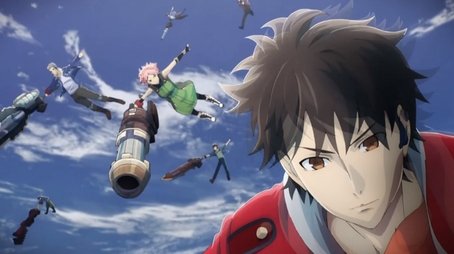 There is a high possibility that the irregularity in the guiding devices may have been due to internal hacking. Surrounded by Vajra, Lindow continues his lone battle. Lenka acquires a new God Arc and gets Lindow out of harm's way in the knick of time. Reasoning that someone must have set another guiding device that suddenly distracted the Aragami, Lindow sets out to find and destroy it. But Deus Pita appears before him. It is an uphill battle for Lenka and Lindow, but the 1st Unit arrives to help.
Read More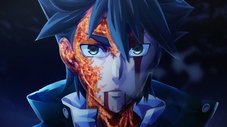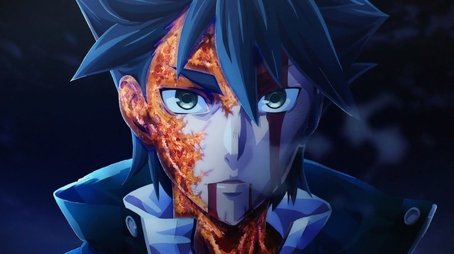 Leaving Lindow to deal with Deus Pita, Lenka and the others rush to Asyl to rescue the people there. But Pita catches up to them, with Lindow's bracelet hanging from its mouth... The 1st Unit is in shock, but they have no time to waste. Suddenly, Pita threatens the safety of Asyl. Lenka beseeches the members of the 1st Unit to remember Lindow's wish and his orders, and inspires the team with his words, "Believe in your friends! Destroy it!"
Read More