Episodes
5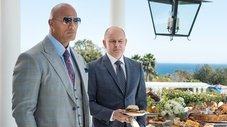 Spencer, Joe and Mr. Anderson head north in search of financing for a Las Vegas stadium; Larry tests the limits of Charles' loyalty and patience; Ricky gets a sobering diagnosis and presses Jason to close a deal
Read More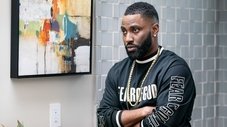 Spencer calls on the Anderson Brothers for help. Joe pitches Illegal Civilization to a major shoe brand. Ricky loses his cool at a neighbor's pool party. Julie accuses an overworked Charles of being afraid to succeed.
Read More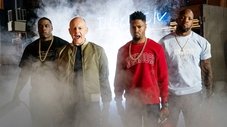 Spencer takes a big risk, with the potential to blow the deal. After a heart-to-heart with Ricky, Charles spells out his vision for the team. Joe and Reggie enlist Vernon and Terrell "Sizzle" Suggs to persuade Illegal Civilization.
Read More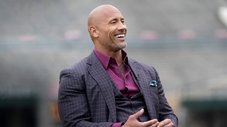 We don't have an overview translated in English. Help us expand our database by adding one.