Overview
Media
Fandom
Share
Episodes
3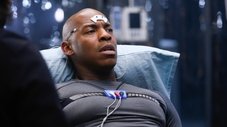 As Kara doggedly works as a reporter to clear Supergirl's name, Dreamer picks up the slack as National City's protector, which leads to a showdown with Ben Lockwood. James takes drastic measures to relieve his PTSD.
Read More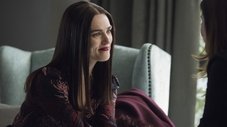 As Supergirl tries to thwart a Toyman copycat, Winn Schott returns from the future.
Read More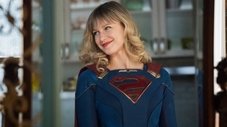 Supergirl realizes that in order to stop Lex and Leviathan she must work with the one person she never thought she'd trust again – Lena. Nia keeps dreaming about Brainy but struggles with what the dreams are trying to tell her. Meanwhile, Brainy realizes there is only one way to stop Lex.
Read More