Episodes
3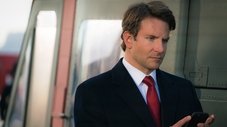 When an assassin makes an attempt on Senator Edward Morra's life, Brian is ordered to sabotage the FBI's investigation into it in order to prevent exposing the Senator's connection to NZT. As Brian and Morra's fates become further intertwined, Brian is faced with how far he's willing to go to protect the politician.
Read More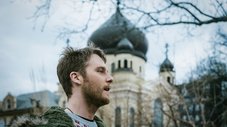 When Brian's closest relationships implode due to his inability to cut ties with Eddie Morra, he goes rogue from the FBI to free himself from the senator's control. In Russia, he searches for Piper, Morra's former associate turned adversary, and her alternative NZT vaccine. Also, Rebecca comes closer to discovering Brian's connection to NZT and Senator Morra.
Read More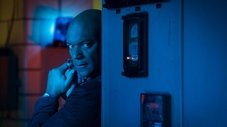 Following a stunning betrayal to their team, Brian and the FBI race to stop an NZT-enabled Sands and his associates from orchestrating an international incident. Also, Brian experiences devastating side effects when his NZT immunity starts to wear off.
Read More