Episodes
4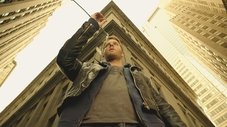 Brian Finch's life takes an extraordinary turn when he uses a mysterious drug, NZT, that allows him to access his full brain capacity. However, when an NZT-related murder lands Brian on the FBI's radar, he uses the drug in an attempt to stay ahead of the authorities long enough to clear his name.
Read More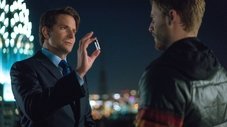 When Brian begins to experience the side effects of NZT again, Senator Morra demands he betrays Rebecca in exchange for another inoculation. Also, Brian secretly looks for an alternate cure for himself while he works with Rebecca outside FBI parameters to find the creators of NZT.
Read More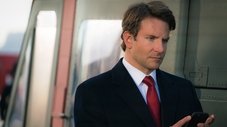 When an assassin makes an attempt on Senator Edward Morra's life, Brian is ordered to sabotage the FBI's investigation into it in order to prevent exposing the Senator's connection to NZT. As Brian and Morra's fates become further intertwined, Brian is faced with how far he's willing to go to protect the politician.
Read More
Brian's double life unravels when Senator Morra makes contact just as Brian's placed under 24-hour surveillance by the FBI following his rogue trip to Russia. Also, Mike and Ike tell an already suspicious Rebecca about Brian's off-book interaction with Morra's henchman, Sands.
Read More