Episodes
3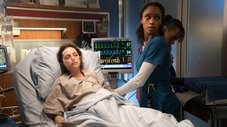 A teen patient with abdominal pain firmly refuses any drugs. Meanwhile, Dr. Halstead reconnects with his past when treating a patient; a pregnant woman does everything in her power not to deliver the child; and Dr. Rhodes tries to avoid family issues.
Read More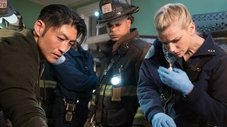 Dr. Rhodes and Dr. Downey clash over how to treat a patient with various health and heart issues. Meanwhile, excessive hoarding at a home comes into play when trying to help a man with a leg injury; a patient is bitten by her own dog; and a commission pays a surprise visit to evaluate the hospital.
Read More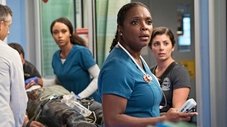 Dr. Rhodes begins a fellowship in cardiothoracic surgery, only to have problems with his new boss. Dr. Choi is the new chief resident. Dr. Charles approaches Sarah with an interesting opportunity that catches her off-guard. April faces her recently discovered illness.
Read More