Episodes
4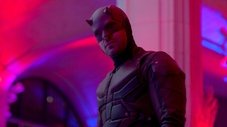 Elektra's loyalties are questioned, Colleen clashes with an old acquaintance, and Luke proves he knows how to take a hit.
Read More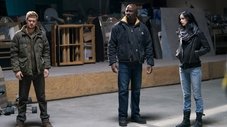 Stick offers up a theory, Danny finds himself sidelined, and Alexandra learns that it's not easy being the leader.
Read More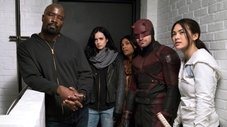 Matt, Jessica and Luke embark on a desperate search. Colleen and Claire debate heroism. Elektra tries to recruit an all-important ally.
Read More
As New York edges closer to disaster, Elektra sees what's beyond the wall, and the Defenders make a last-ditch effort to save the city.
Read More