Episodes
7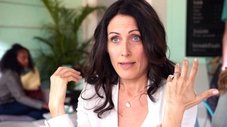 Newly separated author Abby McCarthy takes advice from her divorced friends and begins to navigate life as a single woman.
Read More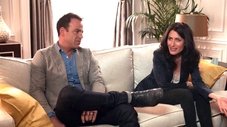 Abby tries to recover from a public breakdown, thereby rescuing her brand. Meanwhile, Abby and Jake try to make the best of their divorce for the sake of the children, and Lyla's former husband seeks revenge for his DUI.
Read More
Abby gets offered to write a Huffington Post article about her dating experiences as a divorced woman and must go on ten dates in two days. Delia is fearful that her affair with Gordon Beech will become public knowledge and get her disbarred.
Read More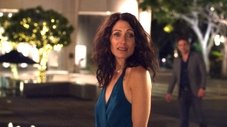 As the time for Abby and Jake to sign their divorce papers approaches, Jo decides to throw a divorce party for Abby. Meanwhile, we find out about the history between Cory and Phoebe. Jake wants to get back together.
Read More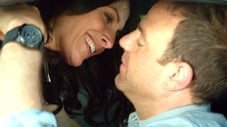 Abby chooses between boyfriend Will and husband Jake, while fielding a job offer from an online magazine called SheShe; Abby faces opposition from a rival editor at SheShe; Phoebe acts out in response to Kori's civil suit against her.
Read More
Abby goes on a date with a TV celebrity in a bid to boost traffic to her new blog and please Barbara. Elsewhere, Jake decides to spill a secret to Abby; Jo begins dating; and Phoebe oversees an engagement party for Delia.
Read More
Abby and the girlfriends help Delia cope after the fallout of Gordon's news. Jake returns from Latvia with a secret to tell Abby. Jo has to finally face her feelings about Scott. Phoebe makes a surprise announcement. Barbara eyes a new potential love interest.
Read More