Episodes
6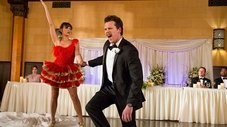 Tribeca tracks down a baker's murderer before anyone else gets hurt.
Read More
A man is found dead in a dog park, and Lieutenant Atkins doesn't think Tribeca is ready for the case because she hates dogs and just woke up from a coma.
Read More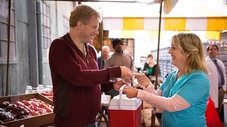 Atkins assigns a romance novelist to aid Geils and Tribeca in their attempt to bust an organ thief at a local hospital. Why? Why not? Does anything have to make sense anymore? Or can shows just do whatever they want with no explanation?
Read More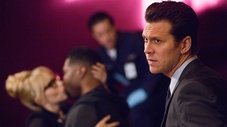 Geils and Tanner investigate the mysterious death of a reunited boy band member while Tribeca finally meets with Sgt. Pepper. Why? Seemingly, he's connected to Mayhem Global, but what is Mayhem Global and why do they keep bringing it up?
Read More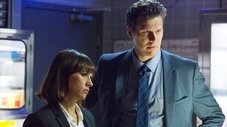 A member of the Coast Guard is murdered, and somehow Tribeca and Geils connect it to Mayhem Global. Why? What is the point of all of this? What is it all leading to?
Read More
The thrilling conclusion to Season 2. Every question answered. Every twist explained. A logically and emotionally gratifying finale that is sure to silence all critics and guarantee a third season.
Read More