Season Cast
11
Season Crew
9
Episodes
6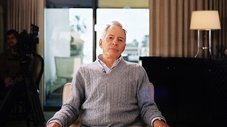 A dismembered body discovered in Texas in 2001 is possibly connected to Durst. In 2012, Durst contacts director Andrew Jarecki about an interview.
Read More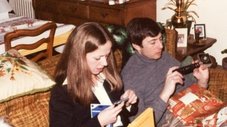 Robert Durst discusses witnessing his mother's suicide when he was a child and his 1973 marriage to Kathleen McCormack, who disappeared in 1982.
Read More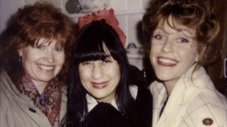 Nearly 20 years after his wife disappeared, Robert Durst makes headlines again when his longtime confidante Susan Berman--a potential witness in the disappearance of Kathie Durst--is murdered in LA.
Read More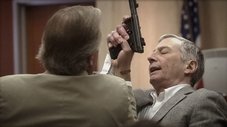 Two years after the dismembered body of Morris Black washed up on the shores of Galveston, TX, Robert Durst goes on trial with a formidable team of attorneys and a brilliant defense strategy.
Read More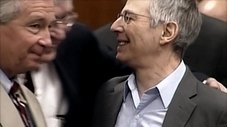 Present Day: In the 33 years since Kathie Durst disappeared, no progress has been made in finding out what happened to her, or finding her body. Without answers, her family and friends continue to hunt for the truth.
Read More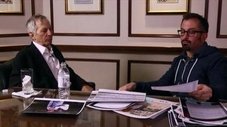 Present day: Nearly a decade has passed since the filmmakers began investigating Robert Durst and his alleged crimes. They have spoken to more than 100 participants in Robert's story, including family, friends, police, lawyers, jurors and journalists in an attempt to get at the truth.
Read More
Crew
0
Directed by: No director has been added.
Written by: No writer has been added.
No guest stars have been added.