Episodes
3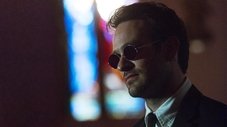 Karen uncovers shocking facts about the Punisher, who finds himself hunted by a powerful force in Hell's Kitchen. Daredevil ponders his next moves.
Read More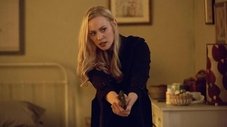 Murdock and Foggy get caught in the crossfire of the Punisher's revenge. Karen and Murdock dig for the truth in very different ways.
Read More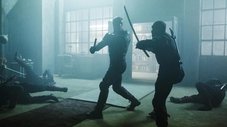 Daredevil goes underground to save an old friend. Karen follows a dangerous lead. The law firm of Nelson and Murdock may have reached its final chapter.
Read More