Episodes
5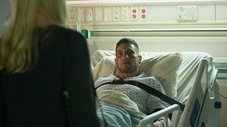 A lethal foe returns with a vengeance, Foggy and Murdock risk the firm to ensure justice, and Karen sees a different side of the Punisher.
Read More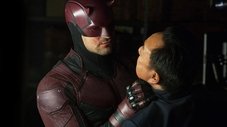 Castle gets an offer he can't refuse. Foggy and Murdock question the future of their firm, but Karen won't give up so easily.
Read More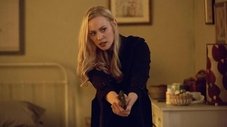 Murdock and Foggy get caught in the crossfire of the Punisher's revenge. Karen and Murdock dig for the truth in very different ways.
Read More