Episodes
6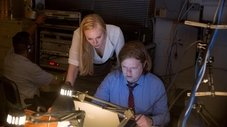 As Murdock recovers from an attack, Foggy and Karen fight to protect their new client from both the law and the Kitchen's newest vigilante.
Read More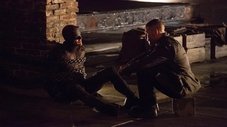 Trapped face-to-face with the Punisher, Daredevil wrestles with the morality of vigilante justice. Meanwhile, Foggy and Karen work to save the firm.
Read More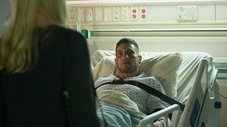 A lethal foe returns with a vengeance, Foggy and Murdock risk the firm to ensure justice, and Karen sees a different side of the Punisher.
Read More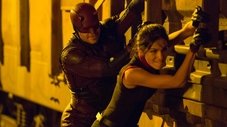 Murdock and Foggy take on the DA in the trial of the century, but their client refuses to play along. Murdock struggles to balance his dual identities.
Read More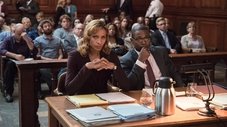 As the firm's trial spins out of control, a figure from Murdock's past returns to deliver shocking revelations about the future of Hell's Kitchen.
Read More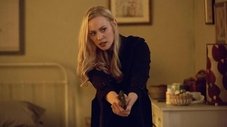 Murdock and Foggy get caught in the crossfire of the Punisher's revenge. Karen and Murdock dig for the truth in very different ways.
Read More