Episodes
6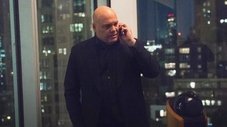 While Murdock, Foggy and Karen's mission becomes clearer, Fisk's world spins further out of control in his battle for Hell's Kitchen.
Read More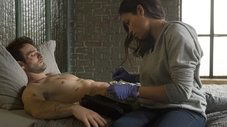 Fisk and Murdock wrestle with the consequences of their chosen paths, while Ben and Karen get closer to Fisk's true past.
Read More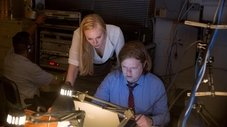 As Murdock recovers from an attack, Foggy and Karen fight to protect their new client from both the law and the Kitchen's newest vigilante.
Read More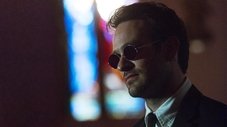 Karen uncovers shocking facts about the Punisher, who finds himself hunted by a powerful force in Hell's Kitchen. Daredevil ponders his next moves.
Read More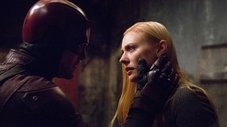 In the season finale, Daredevil is backed into the ultimate showdown for his own life - and the future of Hell's Kitchen.
Read More