Episodes
7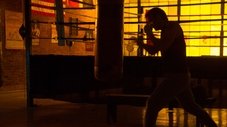 Murdock's vigilante crime fighting and his new law practice find equally dangerous challenges in a murder case tied to a corporate crime syndicate.
Read More
Murdock and Foggy take on a mysterious wealthy client, but Murdock is convinced that there's more to the case than just the facts.
Read More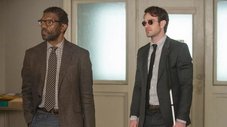 When Fisk gains the upper hand, the goal to destroy him becomes even more difficult, while Daredevil faces his own demons.
Read More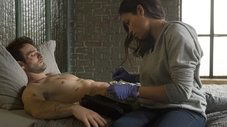 Fisk and Murdock wrestle with the consequences of their chosen paths, while Ben and Karen get closer to Fisk's true past.
Read More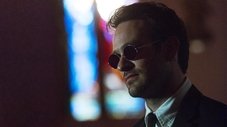 Karen uncovers shocking facts about the Punisher, who finds himself hunted by a powerful force in Hell's Kitchen. Daredevil ponders his next moves.
Read More