Episodes
7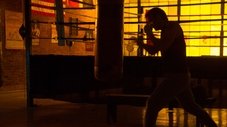 Murdock's vigilante crime fighting and his new law practice find equally dangerous challenges in a murder case tied to a corporate crime syndicate.
Read More
Murdock and Foggy take on a mysterious wealthy client, but Murdock is convinced that there's more to the case than just the facts.
Read More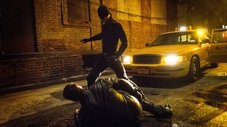 Fisk moves forward with plans that threaten to rip Hell's Kitchen apart. Murdock and Foggy take on a case helping tenants victimized by a slumlord.
Read More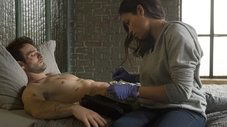 Fisk and Murdock wrestle with the consequences of their chosen paths, while Ben and Karen get closer to Fisk's true past.
Read More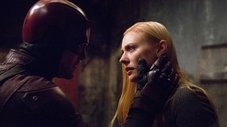 In the season finale, Daredevil is backed into the ultimate showdown for his own life - and the future of Hell's Kitchen.
Read More