Episodes
4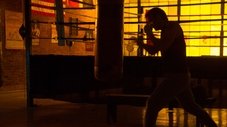 Murdock's vigilante crime fighting and his new law practice find equally dangerous challenges in a murder case tied to a corporate crime syndicate.
Read More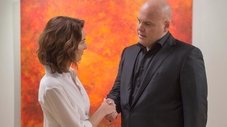 Two vicious Russian brothers working for Fisk strike back against Daredevil. Fisk moves to further consolidate his power in the criminal underworld.
Read More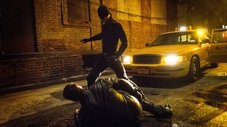 Fisk moves forward with plans that threaten to rip Hell's Kitchen apart. Murdock and Foggy take on a case helping tenants victimized by a slumlord.
Read More