Episodes
6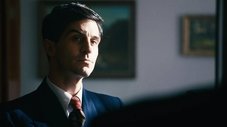 During the second world war, Nobel price winner Werner Heisenberg is the head of the nazis atomic project. Heisenberg needs heavy water for the reactor he is building, only produced by Norwegian Hydro at Vemork. The creator of the heavy water factory, scientist and resistance fighter Leif Tronstad, come to be sucpicious of the german purchase of heavy water and contacts English intelligence.
Read More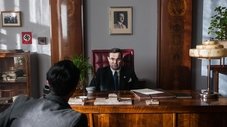 Leif Tronstad assembles a sabotage group named Grouse. The aim is to assist the English commandos to blow up the water plant at Vemork. In Germany, Werner Heisenberg continues his work on the atomic reactor. Grouse is dropped over Hardangervidda and prepare a landing for the Englishmen.
Read More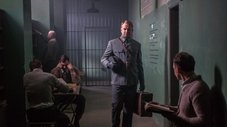 The Germans are hard at work rebuilding the heavy water factory after the sabotage. CEO Henriksen at Norwegian Hydro discovers that he is dangerously close to be labeled as a war collaborator and tries negotiate his way out. In England the Americans decide to bomb Rjukan and the factory at Vemork.
Read More