Episodes
7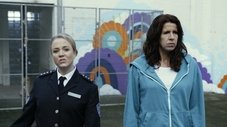 Suzanne Kramer is send to women's prison "De Banckert" after an attempted murder of her husband. Suzanne ends up in a hard and raw world, where two women, Lex and Freddy would hold sway. Suzanne is forced to choose a side, but this is not without major consequences. Will she end up chosing the right one?
Read More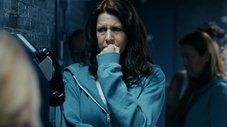 After Annet's tragic death, Altan threatens Dorien. Suzanne tries to contact Noortje.
Read More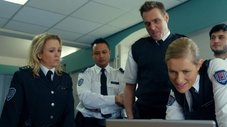 After Suus is informed of Noortje's death, she - along with Lies and Dorien - has to argue with Erica about whether she can go to her daughter's funeral or not. After being told she can go, Suus is left heartbroken when permission is revoked and she tries to hang herself.
Read More
Erik seeks revenge on Dylan Holt. Does he dare to persevere? Lies tries to save a new detainee as Freddy discovers that she still has a scoop of heroin in her body.
Read More