Season Cast
21
Season Crew
4
Directing

Episodes
6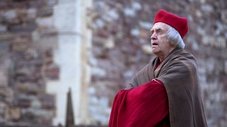 Lacking a male heir, the King is desperate to annul his marriage to Katherine of Aragon.
Read More
Crew
0
Directed by: No director has been added.
Written by: No writer has been added.
No guest stars have been added.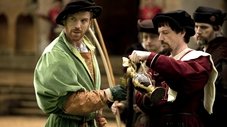 As Cardinal Wolsey retreats north, he urges Cromwell to get close to Anne Boleyn.
Read More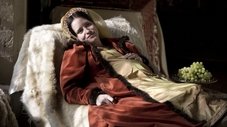 Cromwell has Parliament acknowledge Henry as head of the Church of England.
Read More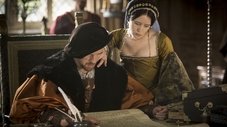 Aware that her power in court rests on producing a male heir, Anne becomes paranoid.
Read More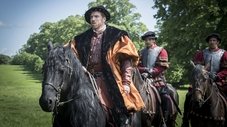 Afer uncovering treasonable offences, Cromwell exacts the ultimate revenge.
Read More