Episodes
3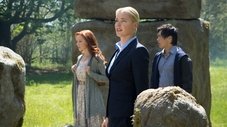 Someone is killing off potential Librarians and it's up to Flynn Carsen and his new Guardian, Colonel Eve Baird, to save the three that are left.
Read More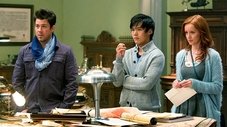 The Serpent Brotherhood is trying to return magic to our world. Flynn, Colonel Baird, and the potential Librarians must stop them before it's too late.
Read More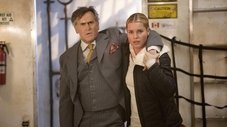 When the Serpent Brotherhood wants to kill Santa, the Librarians must rescue him and help him accomplish the true, secret purpose of Christmas.
Read More