Overview
Media
Fandom
Share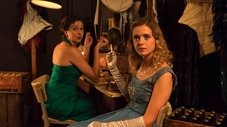 Crew
0
Directed by: No director has been added.
Written by: No writer has been added.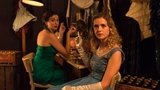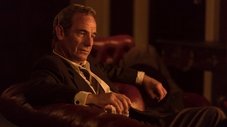 An unexpected phone call summons Will back home, and he asks Geordie for his help: Will's father has got himself into some trouble. When one vicious beating leads to a grisly murder at a sprawling ancestral home, scandal threatens to engulf the Davenport Family, and life will never be the same for Will again.
Read More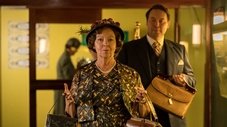 Will, reeling from his family tragedy and daunted by the choice he now faces, seeks distraction in Geordie's world. A curious new case unfolds: the murder of a Teddy Boy at a dance hall, which Geordie concludes is proof that the country's truly gone to the dogs.
Read More