Episodes
5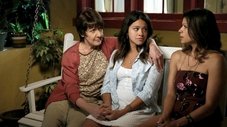 Jane's mother puts pressure on her to sue her doctor. Jane keeps running into Rafael. Jealousy forces Michael to turn to Petra as an ally.
Read More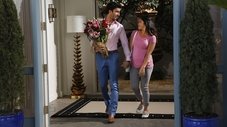 Jane is concerned that Rafael won't be a good father. Michael has a realization concerning Jane.
Read More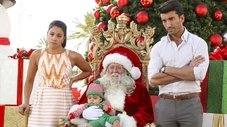 Jane and Rafael are still at odds with each other as they are about to celebrate Mateo's first Christmas. Jane discovers that the scholarship she thought she had been awarded isn't quite that and now needs to find a way to pay for grad school. Rogelio has employed an intern and is having trouble trusting him. Petra is struggling with the latest dilemma her mother has gotten them into. Meanwhile, Michael is trying to find Luisa's mother who he now suspects is not dead and may be involved with Sin Rostro.
Read More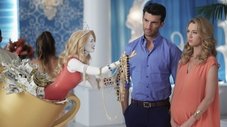 Jane's crush on Professor Chavez is popping up in her dreams and she needs to evaluate her feelings towards him. Xo and Jane find Liliana's engagement ring and think that Rogelio is going to propose. Rogelio IS planning to propose, but with a different ring, one that gets swallowed accidentally by Mateo! Michael.
Read More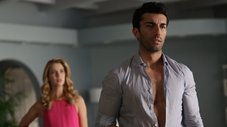 Jane and Michael are back together and Jane wishes she had never left Michael in the first place. Rafael appears to have regressed to his playboy ways and Petra is concerned about him. But Petra is not aware that Rafael is helping Michael find Mutter's other son, Derek. Rogelio's new assistant, Paolo, is actually his stalker Lola. Finally, Petra gives birth to the twins.
Read More