Episodes
5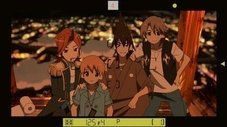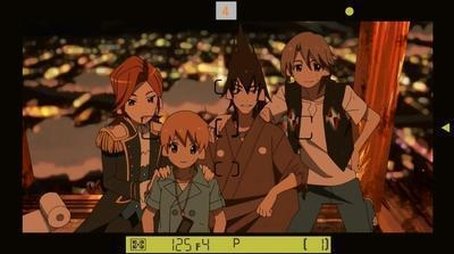 During the traditional Daimonji leisure cruise, the Ebisugawas come to pick on the Shimogamo family. Yasaburou fights bravely, but loses the Fujin Raijin folding fan. Fearing Benten's wrath, he goes into hiding after the inner parlor crashes.
Read More
Yasaburou, Yashirou, and Yaichirou convince Prof. Akadama to take a much-needed bath, but they run into the Ebisugawa twins at the bathhouse. After a brief scuffle it is revealed that Yajirou was at least partly responsible for Soichirou Shimogamo's death in the Friday Fellow's hot pot.
Read More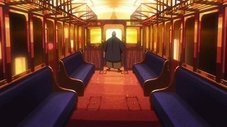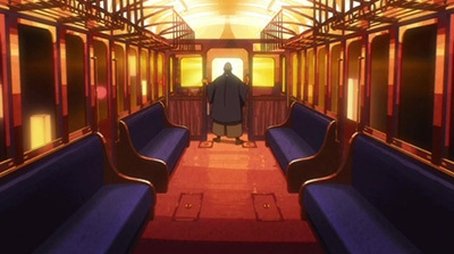 Yajirou tells Yasaburou and Yaichirou his account of the night their father was eaten. Later Yasaburou hears a continuation of the story Yajirou doesn't know: Soichirou bumped into Prof. Akadama on his way to the afterlife.
Read More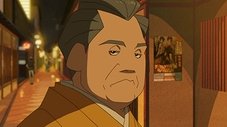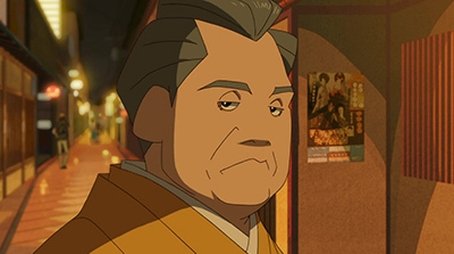 The meaning of Kaisei's mysterious apology becomes clear as the Ebisugawa plot to boil Yaichirou in a hot pot is revealed on the day of the Nise-emon election. The day is also the anniversary of Soichirou's death, for which it turns out Souun was responsible.
Read More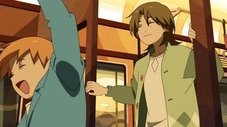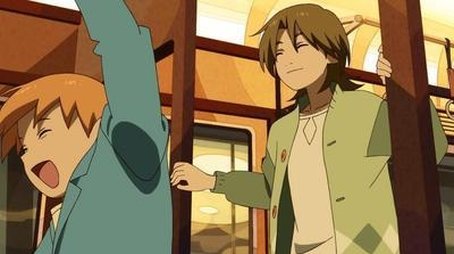 Yashirou comes up with a plan to get Yajirou back in the game, leading to the trouncing of Kinkaku and Ginkaku. Yashirou stalls the Nise-emon decision meeting while Yasaburou saves Yaichirou, but their mom is still in danger of becoming Friday Fellow hot pot.
Read More