Overview
Media
Fandom
Share
Episodes
3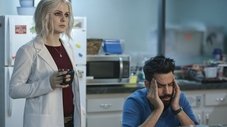 The three newest bodies in Seattle turn up decapitated, leaving Liv without brains to eat to solve their murders. While she helps Clive anyway, Liv hears about a new drug dealer in Seattle. Meanwhile, Peyton turns to Ravi for support and considers quitting her job, and Major is forced to prove his loyalty to Max Rager when Vaughn learns that someone Major declared a non-zombie... is.
Read More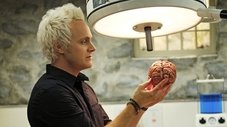 Peyton and Liv find themselves on a surprising wild goose chase. Ravi is terrified when the zombie truth hunters' plans are revealed. Elsewhere, Major finds comfort in an unexpected - and perhaps unwelcome - friend.
Read More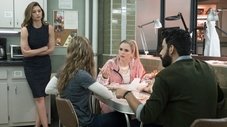 There's a zombie serial killer on the loose and new Seattle is on lockdown. Liv is trapped in the morgue on white rapper brain and Clive and Ravi are playing Dungeons & Dragons. Meanwhile, Blaine concocts his most sinister plan to date. Lastly, Major is on the hunt for the killer.
Read More