Episodes
4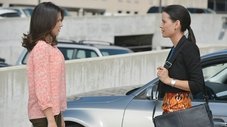 April gets a new assignment at work and reports to a new supervisor, Raquel. Sarah urges Brenna to get an after-school job to learn more about responsibility.
Read More
Newly engaged and unemployed, April tries to come to terms with her new reality. Always one to think two steps ahead, she decides to no longer plan for her future but just enjoy the moment she is in with a little help from fellow cancer patient Vanessa. First up is to plan and enjoy her engagement party!
Read More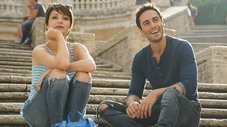 Whether it's the Italian honeymoon that never happened, the unchecked item on her bucket list, or her lack of inspiration, all signs point April to Rome. Caught up in the midst of family drama, April faces too many distractions that keep her from making progress on her book. But will April find the inspiration she seeks in Rome, or will this trip lead her down another path? Meanwhile, Brenna receives devastating news from Finn.
Read More