Overview
Media
Fandom
Share
Episodes
4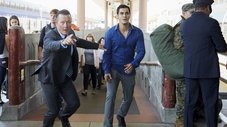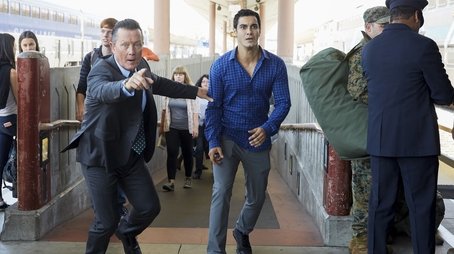 Team Scorpion must find a boy from Ralph's class who goes missing on a field trip after he accidentally has a run-in with a deadly criminal. Also, Toby gets closer to finding out the identity of Happy's husband.
Read More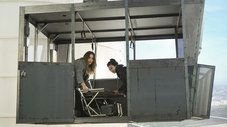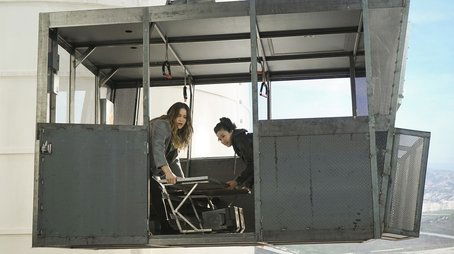 While on a mission to repair a turbine at a wind farm, Team Scorpion must race to save Paige and Happy before the cable holding the gondola they are in snaps and sends them plummeting to the ground.
Read More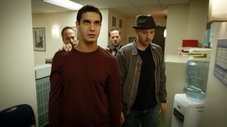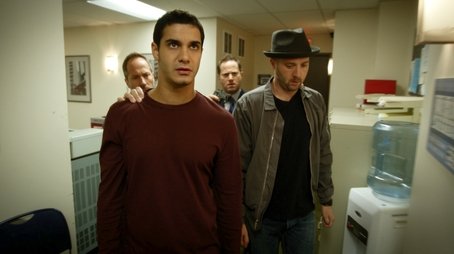 Team Scorpion inadvertently crashes a bank robbery in progress and is taken hostage. Also, Sylvester's feelings for Florence grow.
Read More