Episodes
6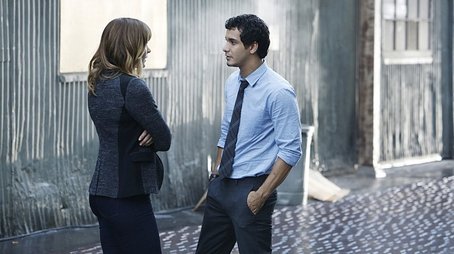 A case gets personal for Team Scorpion when three convicts break out of prison and one of them is a brilliant hacker who was forced to help the others steal billions online. Meanwhile, Paige must manage Ralph's expectations when his father returns.
Read More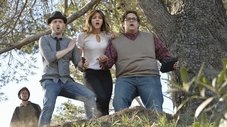 Scorpion, torn apart and uncertain about their future as a team, must come together for their most important mission yet – to save Walter's life as his car teeters on the side of a cliff.
Read More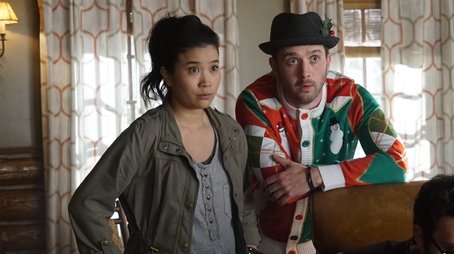 It's Christmas Eve and Team Scorpion's electronics-free mountain getaway turns deadly when they come across gun-runners, and Ralph is kidnapped when they try to escape.
Read More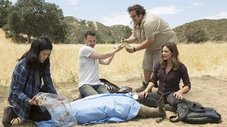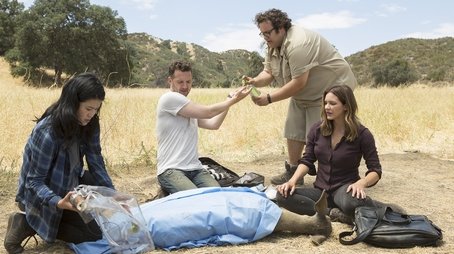 When poachers almost kill a pregnant endangered deer, Team Scorpion recreates the animal's womb to try to save it and its baby's life. Also, Happy and Toby discuss the future of their family.
Read More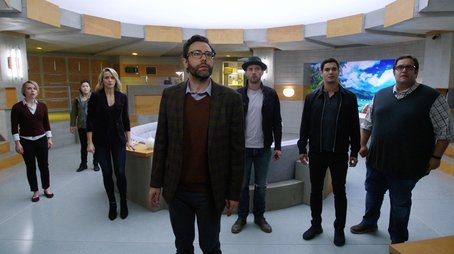 Team Scorpion must work with Toby's nemesis, Quincy Berkstead, and his wife, Amy, Toby's ex-fiancée, when they are locked inside an artificially intelligent doomsday bunker that aims to kill them. Also, Walter is distracted by his recent dream where he is married to Florence, not Paige.
Read More