Season Regulars
8
Crew
2
Episodes
23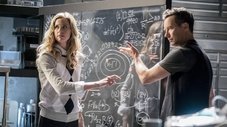 Barry takes drastic measures to stop Savitar. Meanwhile, H.R. continues to push Tracy Brand to design the trap for Savitar and Killer Frost returns with an interesting proposal.
Read More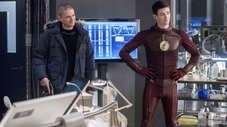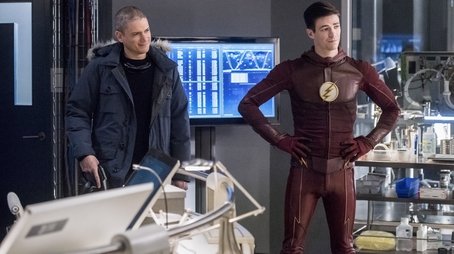 With only 24 hours left until Savitar murders Iris, Barry struggles to save the woman he loves and makes the choice to use any means necessary to do so. Realizing he has one option left to save her, The Flash turns to Captain Cold for help.
Read More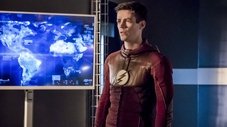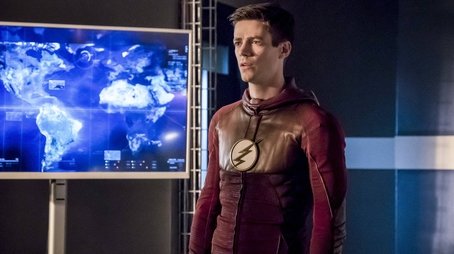 With nothing left to lose, Barry takes on Savitar.
Read More
No guest stars have been added.