Reina Hardesty
as Joss Mardon / Weather Witch
Episodes
3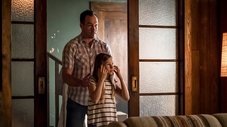 While Nora grapples with unresolved anger over her father's disappearance in the future, Barry and Team Flash must stop a powerful new meta, Weather Witch, from killing her own father, Weather Wizard.
Read More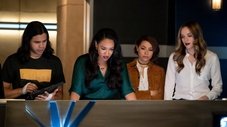 While Nora grapples with the revelation that Thawne killed her grandmother, Team Flash must stop the formidable team-up of a newly sprung from jail Weather Witch and Silver Ghost, a new meta-tech villain who can control engines and motorized technology. Meanwhile, Caitlin and Cisco discuss creating a meta-human cure.
Read More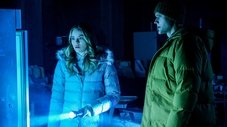 Barry continues to struggle with how he feels about Nora's betrayal. Brie Larvan, Joss Jackam and Peter Merkel return to Central City. Meanwhile, Cisco makes a bold decision.
Read More