Episodes
3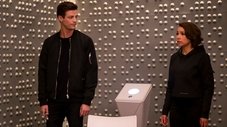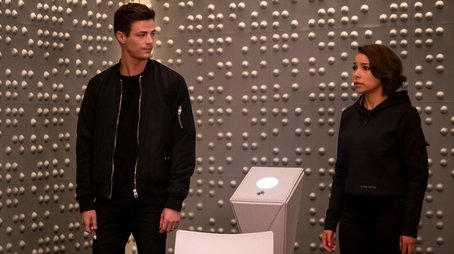 Barry and Team Flash come up with a plan to stop Cicada. However, the plan calls for Barry and Nora to travel back in time to gather some key necessities. However, Barry hesitates, concerned about his daughter seeing certain parts of his life. Meanwhile, Sherloque takes his concerns about Nora to Iris, and Caitlin turns up a key asset in the fight against Cicada.
Read More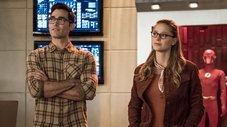 When Barry Allen and Oliver Queen wake up one morning and realize they have swapped bodies with each other, the two set off to find out what disturbed the timeline to cause such a shift. However, things quickly go from bad to worse when they present their case to Team Flash and the gang doesn't believe them. Barry and Oliver realize they need Supergirl's help and travel to Smallville on Earth-38 where they end up meeting Kara's cousin, Clark Kent, and intrepid reporter, Lois Lane.
The crossover continues on Arrow S07E09 Elseworlds (II) and Supergirl S04E09 Elseworlds (III).
Read More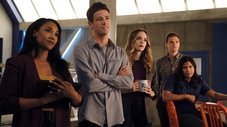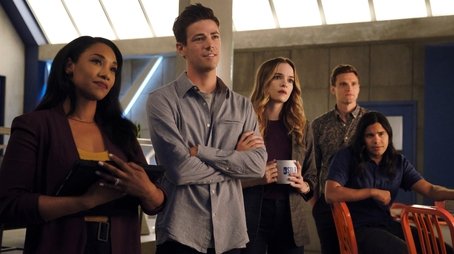 While Barry and Iris deal with the heartbreaking loss of their daughter, Nora, the team faces their greatest threat yet — one that threatens to destroy all of Central City. Meanwhile, Killer Frost has a brush with death that results in an unexpected new dynamic that will change her relationship with Caitlin forever.
Read More