Overview
Media
Fandom
Share
Episodes
7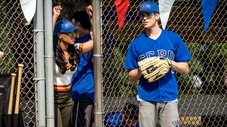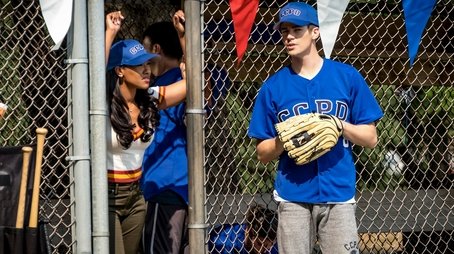 Barry and Iris face the ultimate parenting test when Team Flash battles Spin, a savvy millennial armed with meta tech, and a dangerous agenda for their daughter, Nora. Ralph is feeling defeated until an unlikely source issues a challenge to help boost his confidence.
Read More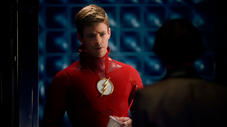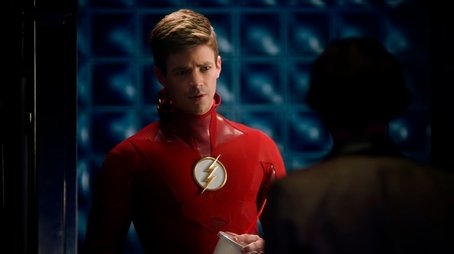 While Nora grapples with the revelation that Thawne killed her grandmother, Team Flash must stop the formidable team-up of a newly sprung from jail Weather Witch and Silver Ghost, a new meta-tech villain who can control engines and motorized technology. Meanwhile, Caitlin and Cisco discuss creating a meta-human cure.
Read More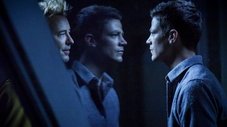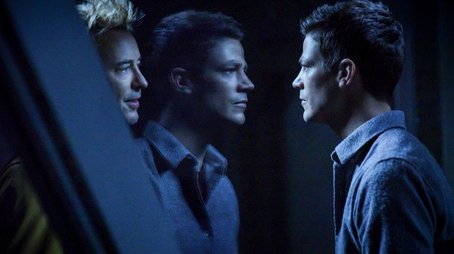 After discovering that Nora is working with Thawne, Barry and Iris disagree about how to handle their daughter in the wake of this shocking news. Team Flash isn't sure they can trust Nora, so they go through her journal to find out exactly how she came to work alongside their greatest nemesis.
Read More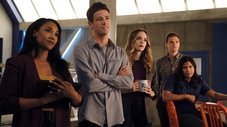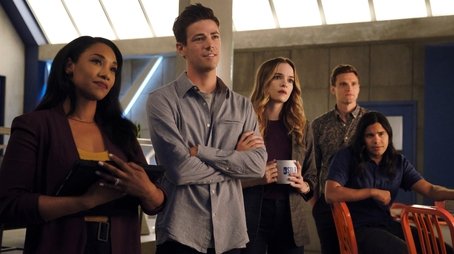 While Barry and Iris deal with the heartbreaking loss of their daughter, Nora, the team faces their greatest threat yet — one that threatens to destroy all of Central City. Meanwhile, Killer Frost has a brush with death that results in an unexpected new dynamic that will change her relationship with Caitlin forever.
Read More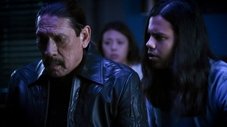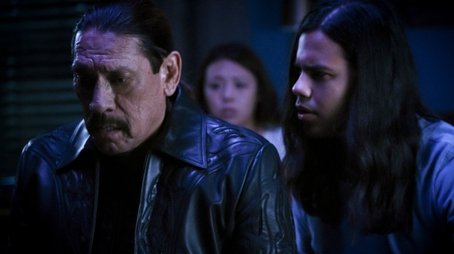 Cisco's faith in his ability to fill Barry's shoes as Team Leader is upended when he learns of a shocking murder. Meanwhile, Killer Frost trusts no one except herself to hunt down the dangerous Ramsey Rosso.
Read More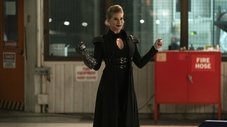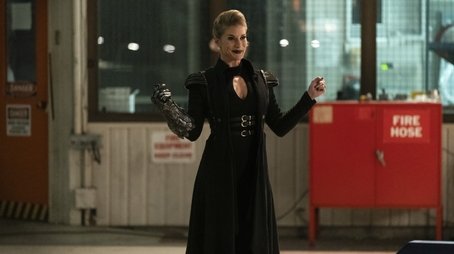 Barry and Iris plan a romantic dinner for Valentine's Day but their evening is interrupted by an old foe - Amunet; Frost gets into the holiday spirit and attempts to help Allegra reconnect with an old love.
Read More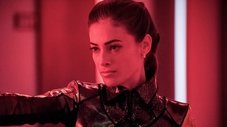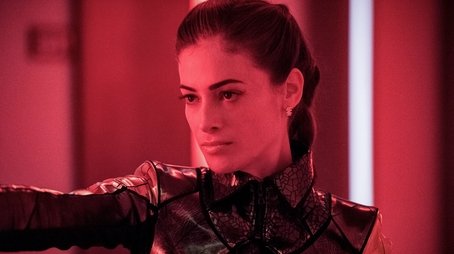 Barry considers a risky plan to save Iris from the Mirrorverse. Ralph attempts to stop Sue from making a grave mistake that could destroy her life.
Read More