Overview
Media
Fandom
Share
Episodes
5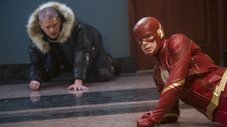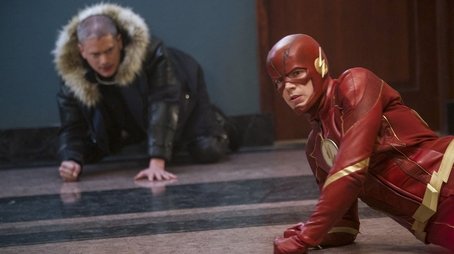 When Barry needs help transporting a dangerous meta, he calls on a new friend for help - Leo Snart AKA Citizen Cold. Meanwhile, Cisco becomes suspicious of Harry.
Read More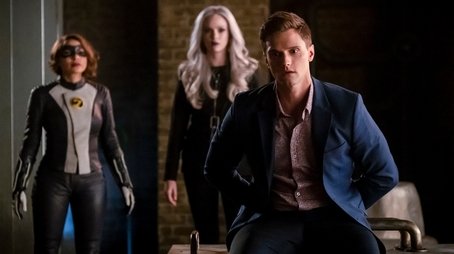 After Iris lands in serious danger, Nora races to save her mother. Barry puts the finishing touches on the metahuman cure, leaving Cisco with a rare night off so he decides to take Kamilla on a date.
Read More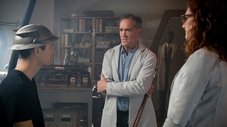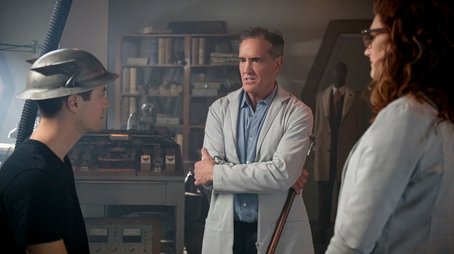 Faced with the news of his impending death, Barry's resiliency suffers as he struggles to fight fate. Meanwhile, Cecile's career as a D.A. conflicts with her identity when she crosses paths with a villainous meta-human.
Read More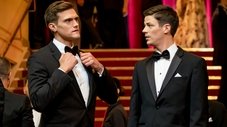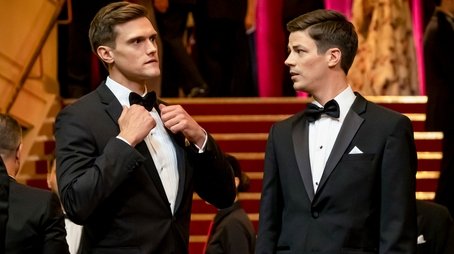 Barry turns his attention to prepping Elongated Man for life after Crisis and without The Flash, but Ralph ultimately teaches Barry a lesson. Meanwhile, Cecile faces her own moment of self-discovery while helping a recuperated Chester P. Runk reclaim his identity.
Read More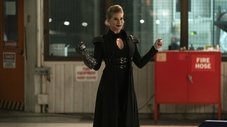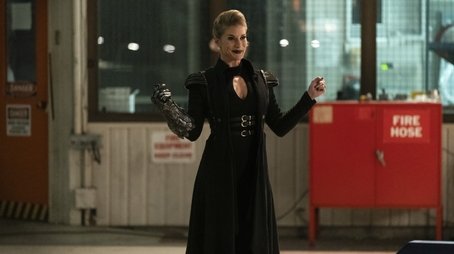 Barry and Iris plan a romantic dinner for Valentine's Day but their evening is interrupted by an old foe - Amunet; Frost gets into the holiday spirit and attempts to help Allegra reconnect with an old love.
Read More