Overview
Media
Fandom
Share
Episodes
4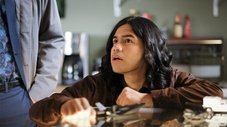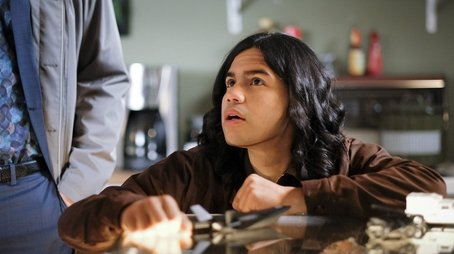 A meta who can shrink anything he touches battles Team Flash. Cisco and Ralph get caught in his crossfire and are shrunk to miniature versions of themselves. Cecile realizes her pregnancy has caused her to have temporary powers and discovers she can hear other people's thoughts, which unnerves Joe. Meanwhile, Barry meets someone with a mysterious connection to Henry Allen.
Read More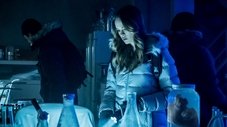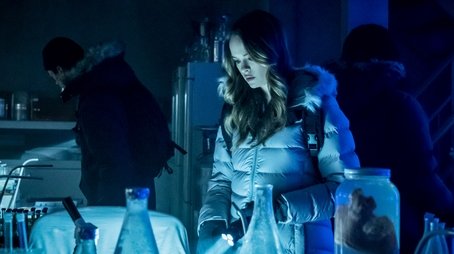 Caitlin, Barry and Cisco learn something new about Caitlin's father. Meanwhile, Iris and Sherloque follow a clue about Cicada.
Read More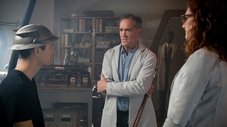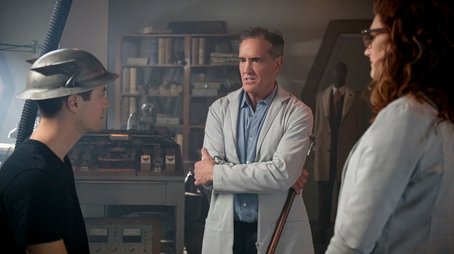 Faced with the news of his impending death, Barry's resiliency suffers as he struggles to fight fate. Meanwhile, Cecile's career as a D.A. conflicts with her identity when she crosses paths with a villainous meta-human.
Read More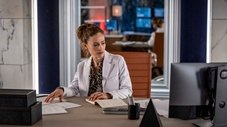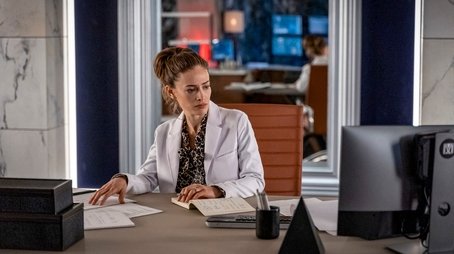 After months of searching for Sue Dearbon, Ralph gets a lead on her whereabouts and finally comes face to face with his missing client. However, Sue refuses to return home to her family, and instead, takes Ralph on a daring adventure. Iris faces a new challenge while Barry considers a potentially dangerous request from a trusted source.
Read More