Episodes
7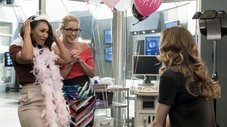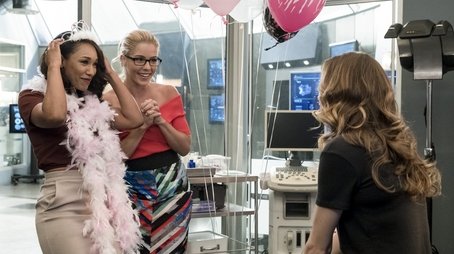 Having received an ominous threat from her old boss, Amunet, Caitlin fears that her past time as Killer Frost may be back to haunt her. Felicity comes to Central City to help the girls celebrate Iris's bachelorette party, while Cisco, Joe and the guys take Barry out for a night on the town.
Read More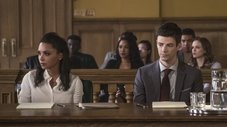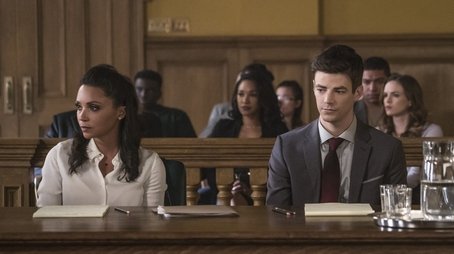 As Barry's trial for the murder of Clifford DeVoe begins, Iris and Joe must decide how far they are willing to go to keep Barry out of prison.
Read More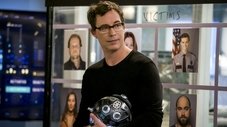 Barry and Ralph take different approaches to finding the remaining bus metas before DeVoe gets to them. However, Ralph's cavalier attitude frustrates Barry and the two clash over what it means to be a hero. Meanwhile, Breacher returns to ask Cisco for a favor.
Read More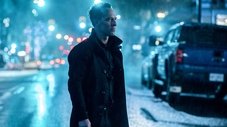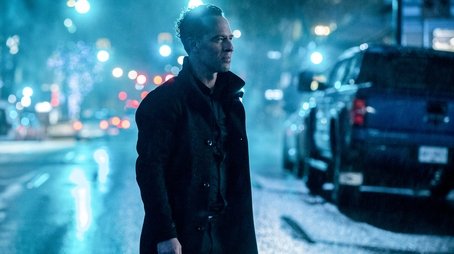 When DeVoe assaults an A.R.G.U.S. facility to complete his Enlightenment Machine, Barry realizes the only way he can stop him is if he allows Cisco and Caitlin to accompany him into the facility. Still shaken by Ralph's death, Barry isn't sure he wants to risk any more of his friends' lives and considers taking on DeVoe solo.
Read More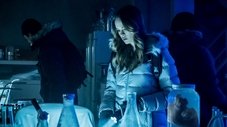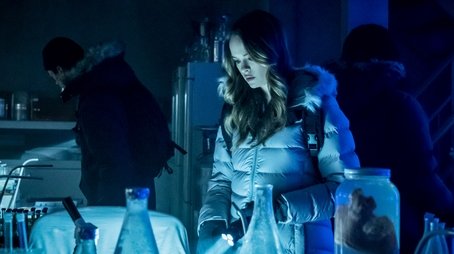 Caitlin, Barry and Cisco learn something new about Caitlin's father. Meanwhile, Iris and Sherloque follow a clue about Cicada.
Read More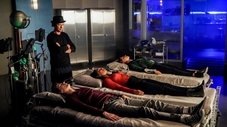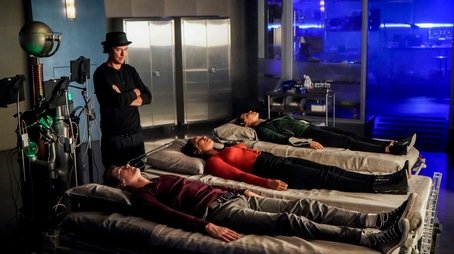 When Sherloque wants to use a memory machine on Barry and Nora to help gain access to Grace's memories, Nora panics, fearing her parents will find out the secrets she's been keeping from them. Nora secretly decides to use the machine on her own which ends in disaster after she gets trapped inside Grace's mind. Barry and Iris go in after their daughter and Iris is brokenhearted by what she finds. Meanwhile, Ralph tricks Cisco into going out for a night out on the town.
Read More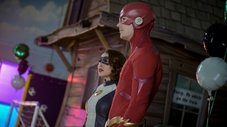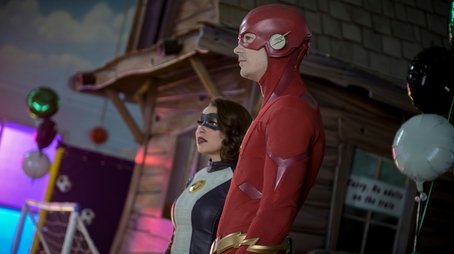 Team Flash finds out that a suburban mom named Vickie Bolen is in danger and they race to save her. Upon meeting her, they discover she's a meta-human who is hiding her abilities from her family. Barry encourages Vickie to share her secret with her family, which makes Nora realize she needs to come clean with her parents about Thawne.
Read More