Episodes
7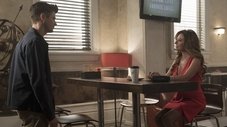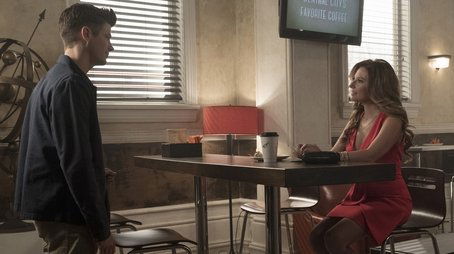 Barry and the team are hit by a string of bad luck and realize it is the handiwork of a new meta, Becky nicknamed Hazard, who has the ability to give others bad luck, while cashing in the benefits for herself. Meanwhile, Harry Wells returns to Earth-1 to give Wally a message from Jesse.
Read More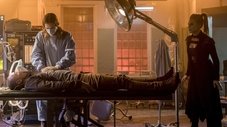 Amunet kidnaps Caitlin and puts meta-dampener handcuffs on her to keep her from turning into Killer Frost. Amunet tells Caitlin she needs her to perform a tricky medical task and if Caitlin fails, Amunet will kill her. Meanwhile, The Thinker traps The Flash in a speedster-proof prison. With the clock ticking, The Team doesn't have the time or resources to track both Caitlin and Barry so Iris is forced to choose who to save.
Read More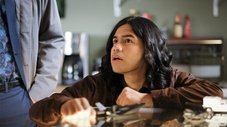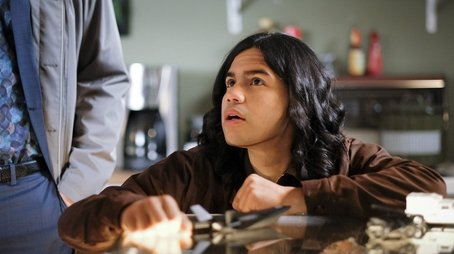 A meta who can shrink anything he touches battles Team Flash. Cisco and Ralph get caught in his crossfire and are shrunk to miniature versions of themselves. Cecile realizes her pregnancy has caused her to have temporary powers and discovers she can hear other people's thoughts, which unnerves Joe. Meanwhile, Barry meets someone with a mysterious connection to Henry Allen.
Read More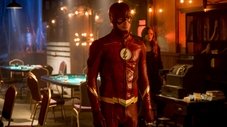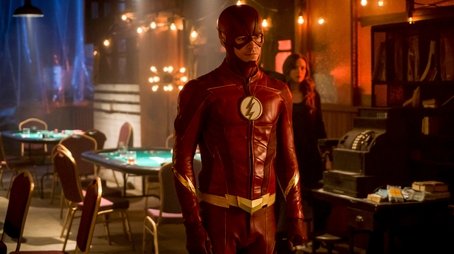 With DeVoe's Enlightenment device nearly complete, in order to disable it The Flash and his team must put their faith in an unlikely ally – Amunet Black. Meanwhile, Harry hits an all-time low when the "Council of Wells" kicks him out but then Cisco introduces him to the "Council of Harrisons."
Read More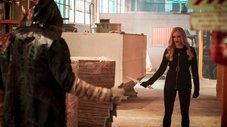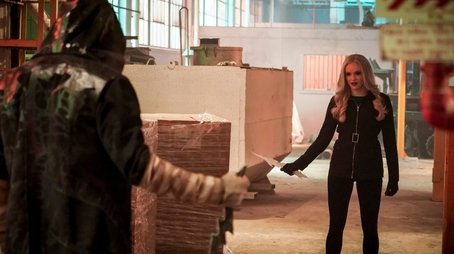 During a battle with Cicada, Nora is severely injured. Due to Cicada's dampening powers, Nora's speed healing isn't working, leaving Barry and Iris scared for their daughter's future. Upset about his injured child, The Flash is filled with rage and confronts Cicada in a brutal battle. Meanwhile, Killer Frost keeps interfering with Caitlin's work on the cure.
Read More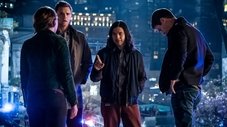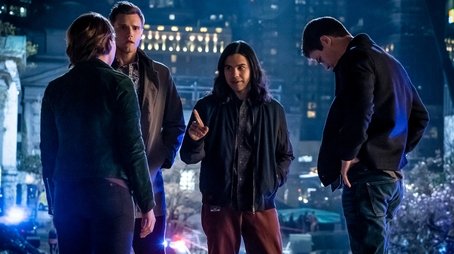 Team Flash is on high alert after Cicada II threatens to unleash a dangerous virus that would put all meta-humans at risk.
Read More