Overview
Media
Fandom
Share
Episodes
3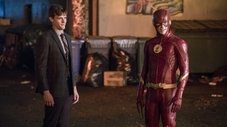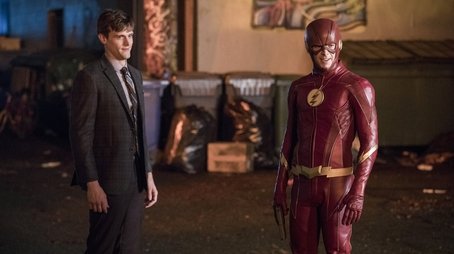 Cisco is shocked when Gypsy's father, Breacher, shows up on Earth-1. Breacher takes an immediate disliking to Cisco and decides to hunt him. Meanwhile, Barry runs into his old nemesis, Ralph Dibny.
Read More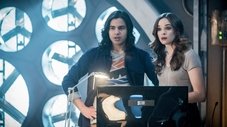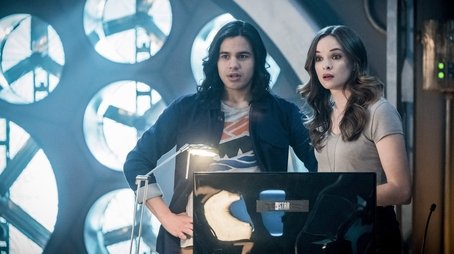 Barry and Ralph take different approaches to finding the remaining bus metas before DeVoe gets to them. However, Ralph's cavalier attitude frustrates Barry and the two clash over what it means to be a hero. Meanwhile, Breacher returns to ask Cisco for a favor.
Read More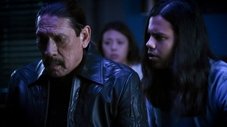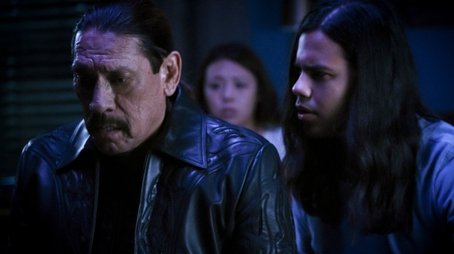 Cisco's faith in his ability to fill Barry's shoes as Team Leader is upended when he learns of a shocking murder. Meanwhile, Killer Frost trusts no one except herself to hunt down the dangerous Ramsey Rosso.
Read More