Episodes
3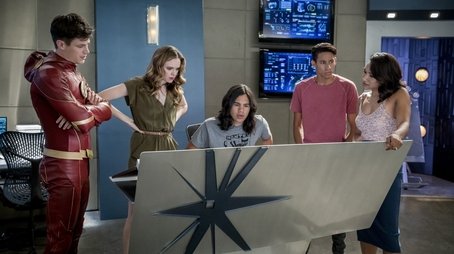 Barry has his hands full when he takes on a dangerous meta who can control technology, while also confronting an obstacle in his personal life: the ramifications of abandoning Iris for six months to balance the Speed Force. Meanwhile, Gypsy breaches in for a hot date with Cisco, but she gets annoyed when his work keeps them apart.
Read More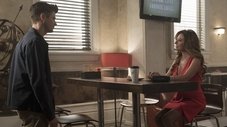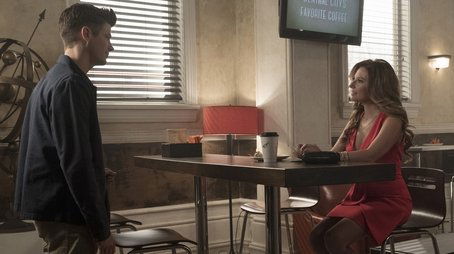 Barry and the team are hit by a string of bad luck and realize it is the handiwork of a new meta, Becky nicknamed Hazard, who has the ability to give others bad luck, while cashing in the benefits for herself. Meanwhile, Harry Wells returns to Earth-1 to give Wally a message from Jesse.
Read More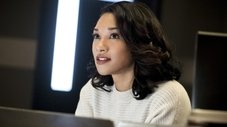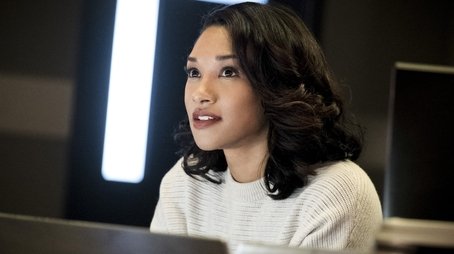 After hearing that Amunet has struck a deal to buy all of the metahumans in Iron Heights, Barry must decide if he should expose his powers in order to save his cellmates. After a visit from an old friend, Ralph is reminded of his shady past and wonders if he's really a changed man.
Read More