Episodes
7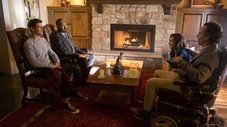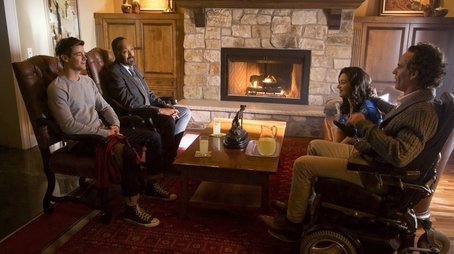 Barry comes face to face with DeVoe. Devoe's past is revealed through flashbacks. Meanwhile, Iris puts the final touches on the wedding, which is a week away.
Read More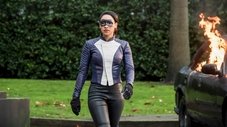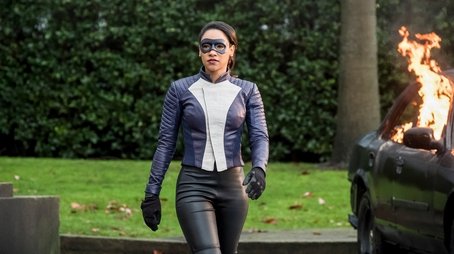 Team Flash confront a new bus meta, Matthew aka Melting Pot. He has the ability to swap people's DNA, so during a battle with Team Flash, he transfers Barry's super speed to Iris. Now, with a new threat unleashed on Central City, Barry must act as the team leader while Iris takes on the mantle of superhero speedster in order to defeat their new foe.
Read More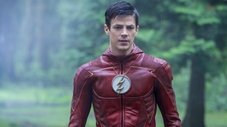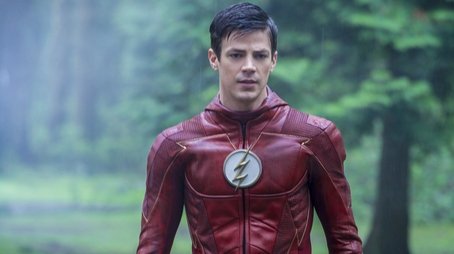 Team Flash gets help from a surprising ally in their battle against DeVoe.
Read More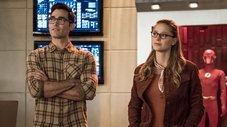 When Barry Allen and Oliver Queen wake up one morning and realize they have swapped bodies with each other, the two set off to find out what disturbed the timeline to cause such a shift. However, things quickly go from bad to worse when they present their case to Team Flash and the gang doesn't believe them. Barry and Oliver realize they need Supergirl's help and travel to Smallville on Earth-38 where they end up meeting Kara's cousin, Clark Kent, and intrepid reporter, Lois Lane.
The crossover continues on Arrow S07E09 Elseworlds (II) and Supergirl S04E09 Elseworlds (III).
Read More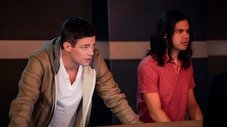 When Gorilla Grodd attacks Central City, Barry and Team Flash find themselves teaming up with an unexpected ally to defeat – King Shark. However, when they hit a snag, they bring in Dr. Tanya Lamden to try to reach the man behind the shark, Shay Lamden.
Read More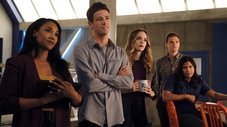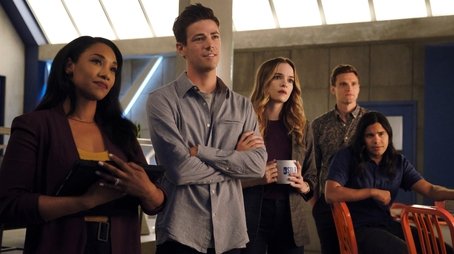 While Barry and Iris deal with the heartbreaking loss of their daughter, Nora, the team faces their greatest threat yet — one that threatens to destroy all of Central City. Meanwhile, Killer Frost has a brush with death that results in an unexpected new dynamic that will change her relationship with Caitlin forever.
Read More