Episodes
7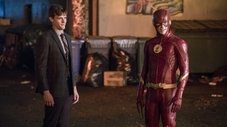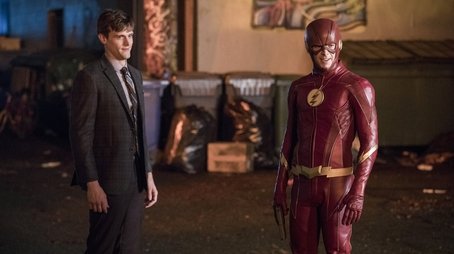 Cisco is shocked when Gypsy's father, Breacher, shows up on Earth-1. Breacher takes an immediate disliking to Cisco and decides to hunt him. Meanwhile, Barry runs into his old nemesis, Ralph Dibny.
Read More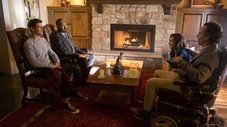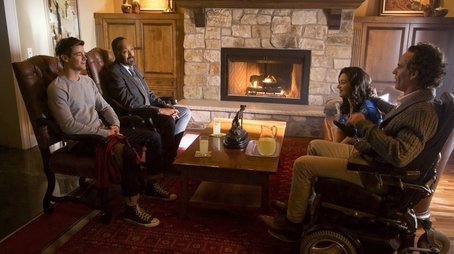 Barry comes face to face with DeVoe. Devoe's past is revealed through flashbacks. Meanwhile, Iris puts the final touches on the wedding, which is a week away.
Read More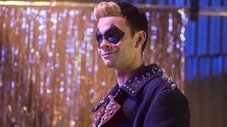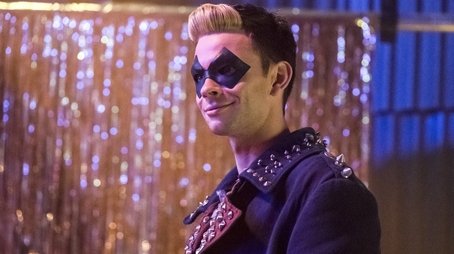 When a familiar villain returns to terrorize Central City, Ralph must rise up to defend the innocent while Barry is detained by his trial. Meanwhile, Barry searches for the strength to keep his optimism alive in the face of his new circumstances.
Read More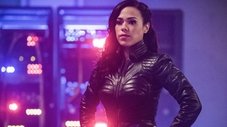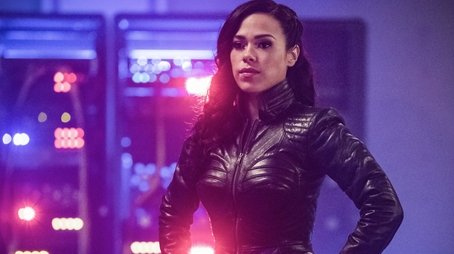 Barry and Team Flash team up with Gypsy to try to thwart Thinker's plan. Meanwhile, Cisco and Gypsy have a heart to heart talk about their relationship.
Read More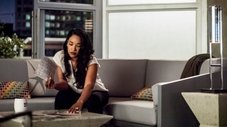 Nora lets something slip about the future that devastates Iris. In an attempt to distract his wife, Barry asks Iris to team up to stop a new meta, Rag Doll. Meanwhile, Caitlin learns something about her father.
Read More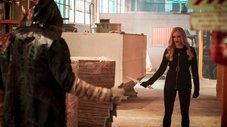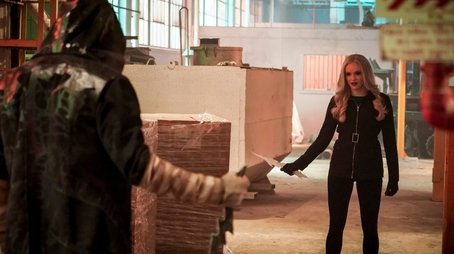 During a battle with Cicada, Nora is severely injured. Due to Cicada's dampening powers, Nora's speed healing isn't working, leaving Barry and Iris scared for their daughter's future. Upset about his injured child, The Flash is filled with rage and confronts Cicada in a brutal battle. Meanwhile, Killer Frost keeps interfering with Caitlin's work on the cure.
Read More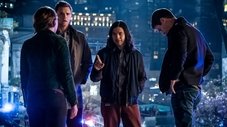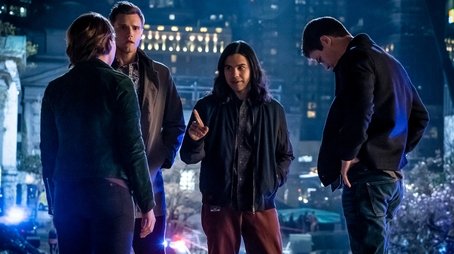 Team Flash is on high alert after Cicada II threatens to unleash a dangerous virus that would put all meta-humans at risk.
Read More